WHY CHOOSE US
A Global Leader in the Treatment of Teeth.
Senior Chief Dental Surgeon Dr. Saju Raju BDS, FAGE (Practice since 1992) runs the Divine Dental Clinic located in Ernakulam, ESTD, in 1994. This clinic started with a specific idea of treatment planning; the highest priority for hygiene and patient follow-up program in Kerala is first. Today we have overall health services for a large population group. Our expertise of dentistry has been continuously updated by attending a variety of conferences and courses for the benefit of our patients.
We do provide a solid history of patient loyalty and clinical experience. QUALITY CONTROL: Quality is first and foremeost at the Divine Dental Speciality Clinic.
That's why we stick strictly to the quality assurance of our supplies, services, materials and procedures used in dentistry and the technical expertise of our dentists and laboratory technicians, despite being so cost-effective. DENTAL TOURISM Design your smile while vacationing in Kerala India is a great tourist destination with its diversity of culture and history. In India there is a lot to be done here. Combine that with getting a beautiful smile, and the cost of all of it still less than what you would have paid in some countries for a dentist 's visit.
100000
+
Satisfied Patients

5
+
Experienced professional Doctors

SIMPLE PROCESS
How it helps you stay strong
We have a sequence of procedures to ensure quality treatment .For each patient after completing each step we properly record it for future reference .
Preparation
We will start with safety procedures ,such as sterilizing equipment facilities etc
Check-ups
We will conduct a thorough examination of health
Consultation
We will consult with patient and explain our finding and possible solution for it .
Procedure
Our experts will done the procedure and fix next consultation for review.
The doctors and nurses and aides were excellent.  I am feeling fine, back to my old self again and it feels great. Thank God for clinics such as yours.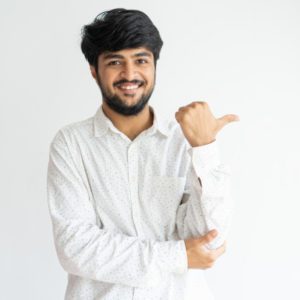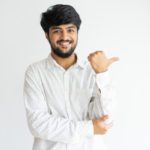 Very good and professional service, both dentist were amazing and took extra care to ensure, I felt safe, happy and assured. I would recommend this dentist to anyone. very pleased with my results.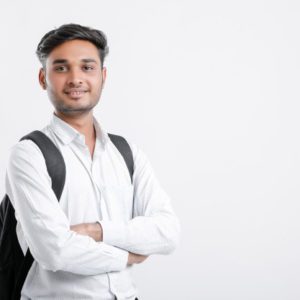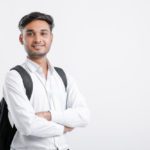 One of the best clinics in the city with patient friendly staff and patient comfy ambience. The treatment here is very effective which wouldn't make you come back again. A one stop solution for all your skin and dental issues.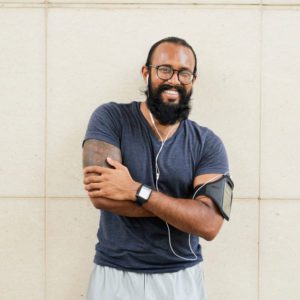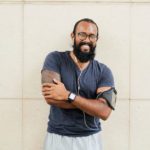 OUR TEAM
The most qualified Staff
We have the most experienced team having years of experience in the industry.
About Us